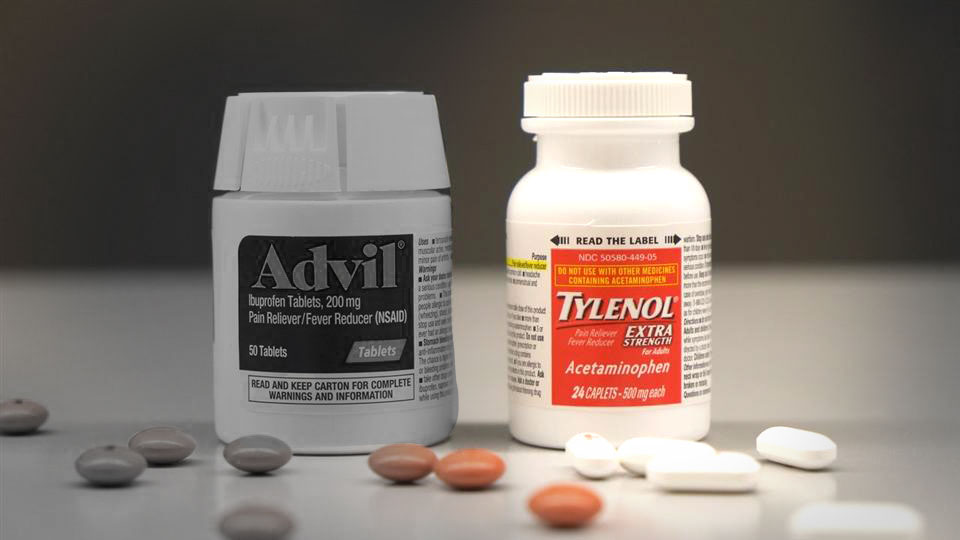 Updated 3-18-2020 Please Note: DO NOT USE MOTRIN, ADVIL, ASPRIN, NAPROSEN IF YOU BELIEVE YOU HAVE THIS VIRUS.AVOID ACE INHIB...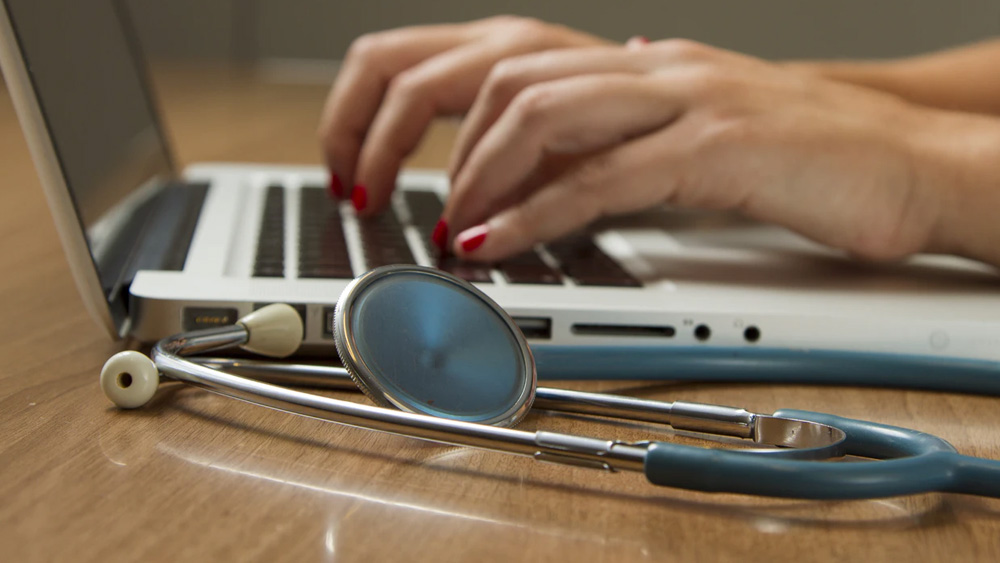 We acquire health insurance, either on our own or by our employer.  With a sigh of relief, we feel comfortable, until we read the...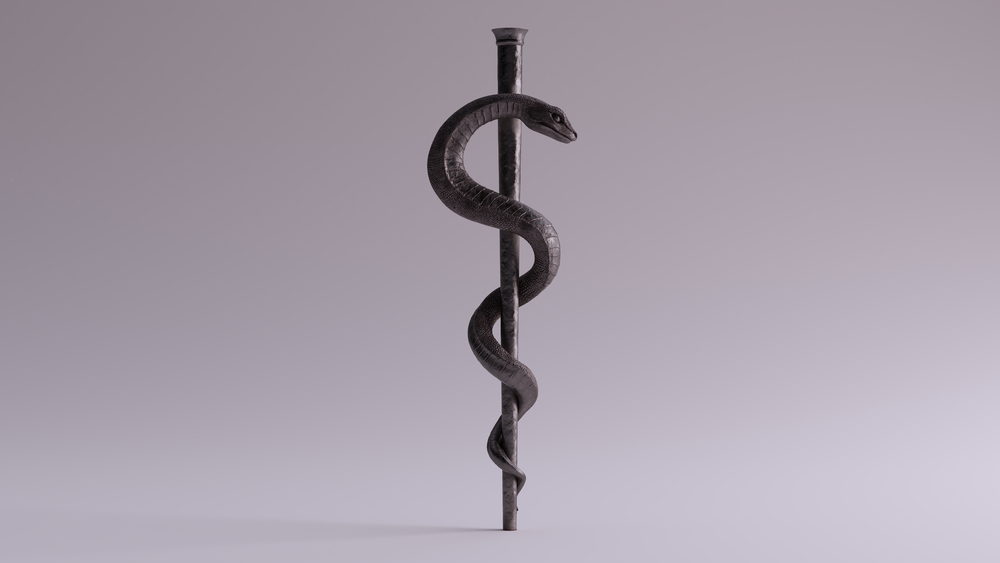 So as I ventured forth to create my logo or symbol for my practice, I came across a question. Well actually, I didn't, And...